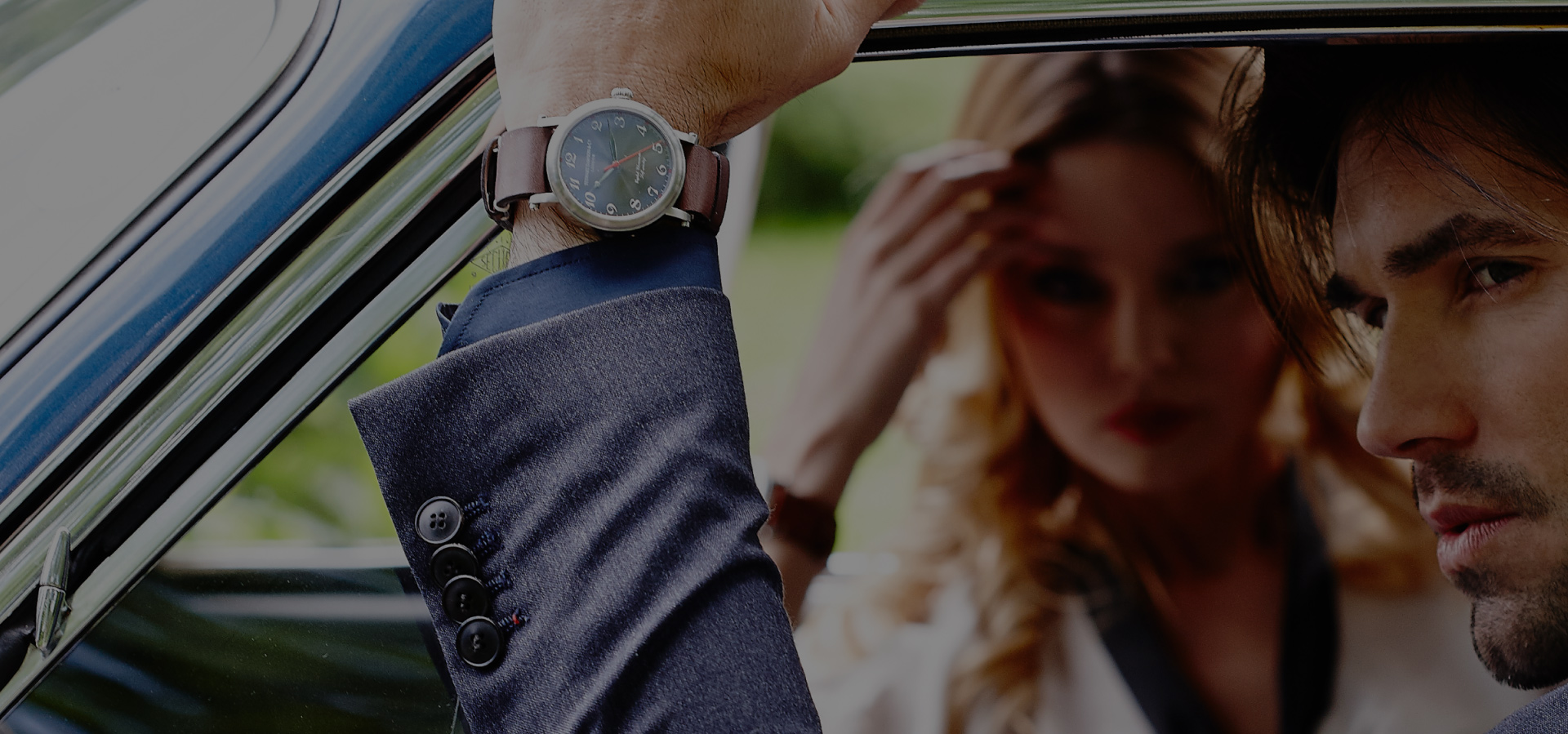 Quality
and creativity:
our guiding
principles
mission
Our Mission is to promote authenticity and uniqueness in the Premium Luxury Watch sector.
D Group through its brands is synonymous with quality and creativity. Products and cultural values represent a fusion of tradition and innovation. Stylish products at affordable prices are our goal.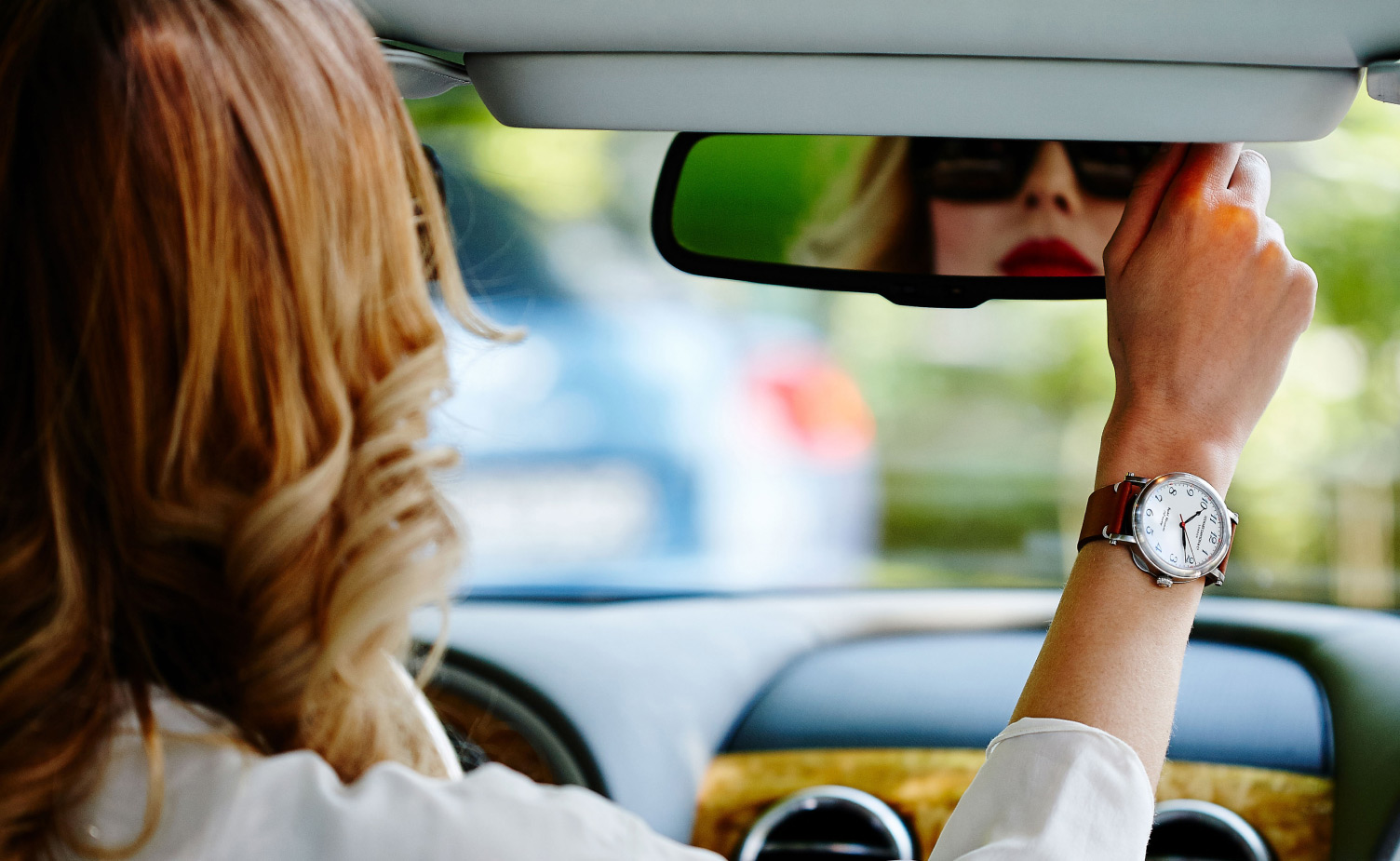 Locations
D Group Europe BV
Keizersgracht 482
1017 EG - Amsterdam
Netherlands
D Group North
America LLC
312486 W. Atlantic Blvd
Coral Springs, FL 33071
United States
T. +1 646 809 0859
D Group Asia Ltd
89 Queensway
38th Floor, Tower One, Lippo Centre
Hong Kong SAR, China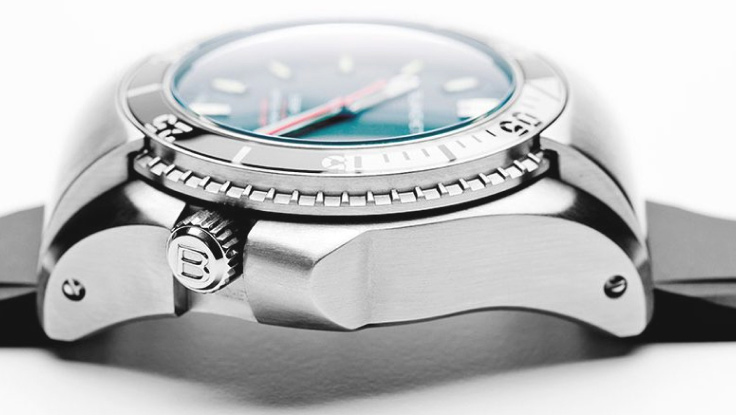 Founded in 2005 D Group is focused on production and distribution of premium products in three different categories:
Watches
Luxury accessories
OEM Division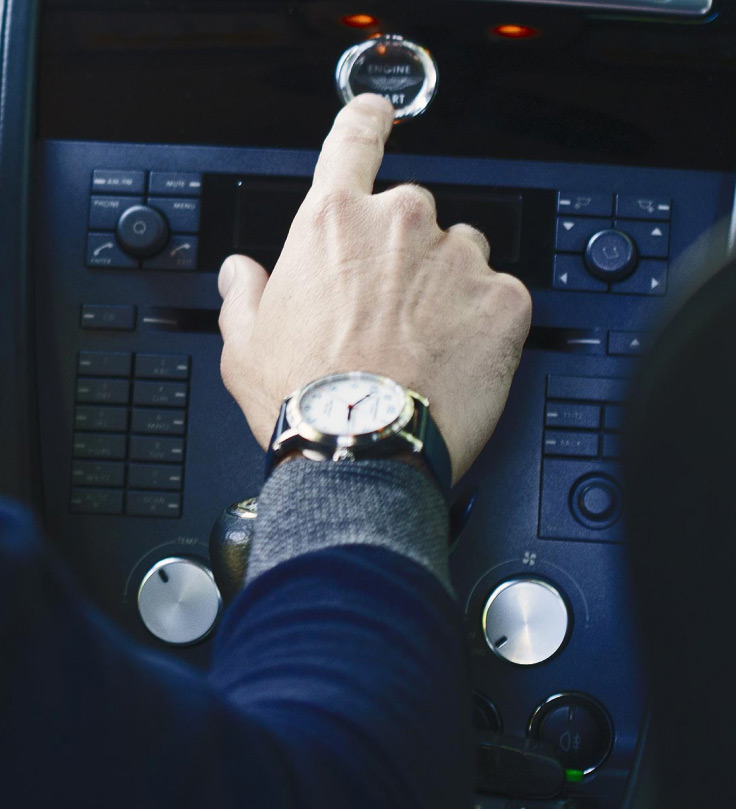 Due to the strategy and the expansion of its distribution network, D Group has gained a significant increase in turnover during the last five years. D Group has been and is committed to developing creativity and sponsoring young and talented artists and designers.